Helping you seek justice.
why choose Tomas Ramirez?
Each case has its own nuances, and each client has his/her particular circumstances that require thought and preparation. For this reason, Attorney Ramirez handles each matter personally and takes the time to discuss the different aspects of the case with the client, making certain (and taking the time) to answer any questions which may arise. Clients receive an honest, no-nonsense assessment of their case. Once the options are presented and discussed, the client can then make an informed decision about the matter. By working together, client and attorney, the individual needs of the client can best be achieved.
About Practice Areas
Click to see more information
Free Case Evaluation
Message or call to discuss the specific facts about your case. There is no charge for the initial consultation.
Genuinely Cares
"Genuine and very much cares for your needs. We are deeply grateful for how our family was helped by Mr. Ramirez and his law offices."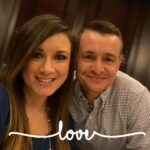 Knowledgeable
"Caring, knowledgeable and trustworthy!"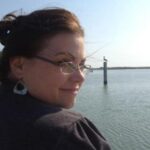 Great Job.
Did a great job...thank you so much.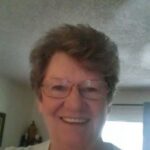 Experienced, serious about the case, very knowledgeable. I look forward to helping you with your case,