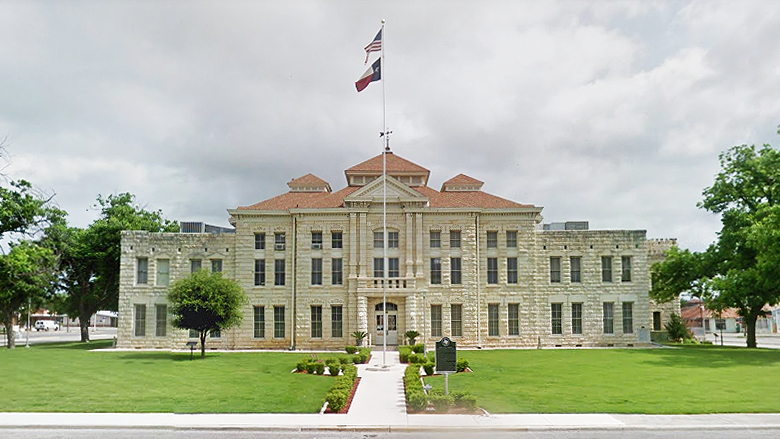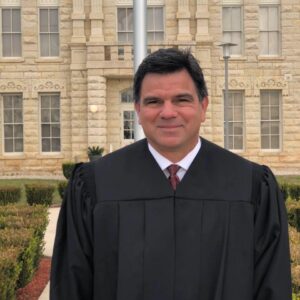 In 2018, Tomas Ramirez was elected by the citizens of Precinct 4 in Medina County to be their Justice of the Peace.
Upon taking office, Ramirez immediately implemented changes designed to make the office more user friendly for our citizens, including altering office hours so that court is always open Monday through Friday from 8 a.m. to 5 p.m. Staff also began answering telephone calls, instead of having citizens navigate through a lengthy answering machine menu before making a selection. Other changes have also been made with the purpose of being more accessible and friendly for our citizens, since this court (and all courts) exists for you. The Justice of the Peace court handles a wide range of cases, and issues, including criminal cases, and several different types of civil and administrative cases. It also performs magistration duties and inquests when necessary.
Please Note: It is not permissible that any judge discuss a pending case with one party without the other party also present. If you have a case pending before Judge Ramirez, do not contact him, since doing so will almost certainly require him to recuse himself from the case so that another judge hears it. If you wish to simply make the payment on your case, you may do so by going to texasonlinerecords.com.